New & Used Coupe (2 door) in Cars & Trucks in Chilliwack
Showing 1 - 8 of 8 results
(opens in a new tab)
Searching for a new or certified pre-owned car? Take your search to Kijiji Autos.
---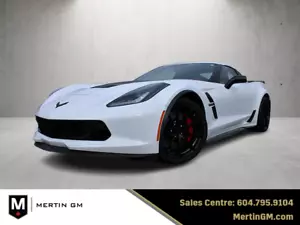 Location
Chilliwack

Mertin Chevrolet Cadillac Limited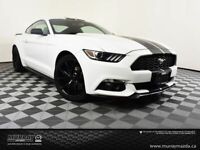 $29,998.00

This NO Accident 2017 Ford Mustang Coupe has been regularly maintained. It has a a turbocharged four-cylinder engine, a six-way power passenger seat, aluminum dashboard trim and active noise ...
101,411 km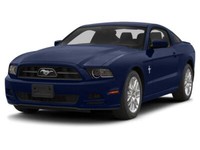 $28,995.00

Check out this 2014 Ford Mustang V6 that comes with 17-inch alloy wheels, xenon headlights, a limited-slip differential, keyless entry and blind-spot integrated mirrors, cruise control and air ...
6,071 km

$182,990.00
This GT-R Anniversary edition is truly one of a kind, it is in the iconic Bayside Blue quad coat color, and this car is 1 of 50 examples made for the entire world. More photos available upon request.
Automatic | 3,001 km |
CARFAX Canada Report

$3,200.00
2005 Chevrolet Blazer 4x4 4.7 Litre runs good. new tires BFG K02 , new battery new radiator ,Brakes rotors and front wheel bearing were done last year, Bluetooth after market stereo .Still drivable ...
Automatic | 288,574 km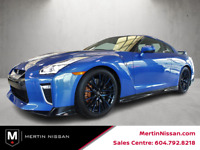 $179,890.00

WAS: $186990 NOW: $179890 Check out this sweet 2020 Nissan GT-R premium with its beautiful historical Bayside Blue Quad Coat Metallic exterior and 50th Anniversary grey interior that gives this car a ...
Automatic | 3,003 km

$4,500.00
150, 000 km on engine New exhaust tires
Automatic
Sponsored Advertisements: