Results in Cars & Trucks
Showing 1 - 7 of 7 results
(opens in a new tab)
Searching for a new or certified pre-owned car? Take your search to Kijiji Autos.
---

$6,200.00
i have a 2008 mazda tribut all wheel drive 131,218 kl v6 all wheel drive ps,pb,pw,p lock s,cruise ,leather heated seat s sun roof sorry sun roof dont work some gear must have jumped or something so ...
Automatic | 131,218 km

$5,000.00
Has plow hook up and plow button setup inside cab. On 1.5 inch wheel spacers. 4 original wheels with ok tires. On 4 aftermarket wheels and decent tires. Slow leak in them.. From being old rims. Comes ...
Automatic | 123,000 km

$2,000.00
Vehicle has been lightly driven but has never sat. It needs some body work, likely some brake work, and a driver's side exterior mirror. It has a block heater and 4 all season tires with no rims in ...
Automatic | 99,000 km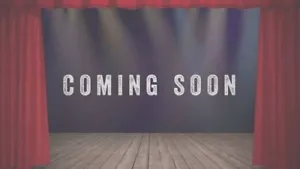 Location
Sudbury

Palladino Honda

$3,000.00
Selling a Saturn vue 2008 Brand new tires Runs great Brand new struts Call 7059183580 for more info 3000$ obo
Automatic | 263,898 km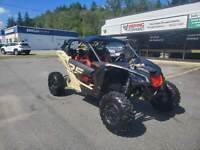 $37,995.00

GREAT CONDITION. PRACTICALLY BRAND NEW. HAS JUMP SEAT IN THE MIDDLE FOR YOUNG CHILD.
500 km |
CARFAX Canada Report

$2,000.00
2005 Nissan Altima 2.5 L - PARTS ONLY Engine runs strong & starts in any weather, original alloys in good condition, lots of good parts e.g. headlights are brand new.
Automatic | 250,000 km
Sponsored Advertisements: