Kijiji Alerts

[?]

Kijiji Alerts are an email notification service where Kijiji users can have the newest Ads sent to your email address.
More Help
Get an alert with the newest ads for Other in Territories.
Sign Up
Sort by
Showing 1 - 11 of 11 Ads
Register for
Kijiji Alerts
[?]
Sponsored Advertisements:
---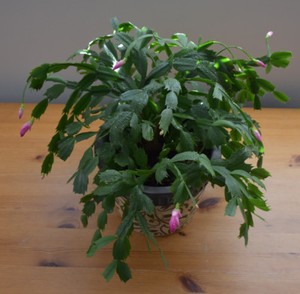 Please Contact
Mature Plants for sale! Various Prices ITEMS CURRENTLY IN FARO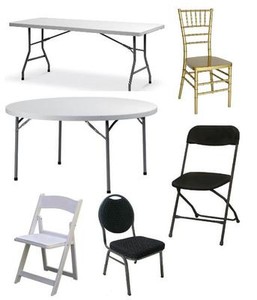 $35.95
We sell a wide range of tables and chairs: Pure Virgin Plastic or Birch Wood Round or Rectangular Specialty Tables (Gelato Tables, Cruiser Tables, Cocktail Tables) ....ask about our NEW Harvest ...

$1,500.00
Large Genuine Buffalo Skull / Hand Painted (1970) Beautifully mounted / 1 of a Kind Perfect above the fireplace / Great Room Will never find another like it. Asking $1500 OBO (cash only) Please ...

$50.00
Mexican serving platter brought back from Mexico.

$400.00
Sturdy rustic floating shelf. Made from wood salvaged from the old Hudson's Bay store in Whitehorse. Welded steel supports. ~48" X 3" X 10" Will install for no extra charge.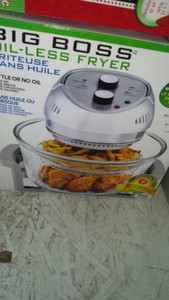 Please Contact
Cooker new used once paid over $100 asking $75 New Twin bed sheets set $20 Bin full of strings $20 Speakers $20 Box full of assorted dishes, pans, tinsel $20 for box Box full of wine glasses, other ...
Please Contact
We are looking for a propane stove that has glass on four sides. Call 393-1992

Please Contact
Large discounts on small amounts of all types of flooring... doing a project? Flooring in a small closet ? Lets make a deal

$40.00
Width 40 inches Length 72 inches Brand new, still in the box. Ordered wrong size. ...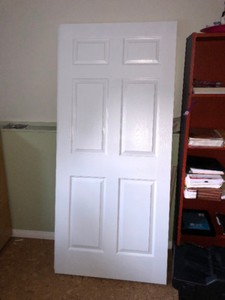 $175.00
We bought these two solid core doors but our plans changed and we can't use them. They have both been painted white. They were never used.

$10.00
Posted by Ali in home - indoor, other in Yukon, Whitehorse. March 27, 2018
Sponsored Advertisements: