Kijiji Alerts

[?]

Kijiji Alerts are an email notification service where Kijiji users can have the newest Ads sent to your email address.
More Help
Get an alert with the newest ads for Reptiles & Amphibians for Rehoming in Prince Edward Island.
Sign Up
Sort by
Showing 1 - 6 of 6 Ads
Register for
Kijiji Alerts
[?]
Sponsored Advertisements:
---
Please Contact
Looking to buy/ adopt a bearded dragon from PEI :)

$15.00
Bought a long time ago just found it, have no use for it anymore. $15 firm

$100.00
Next size down from their skyscraper model. This enclosure has lots of room for your scaly friends! It's in brand new condition, cleaned and ready to go! $100 firm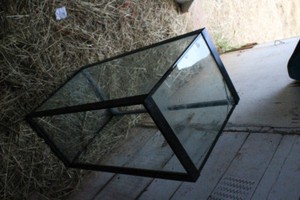 $30.00
nice big about 50 gallon tank for sale. Has a small crack, not water proof. will be perfect for reptiles or rodents. Comes as is.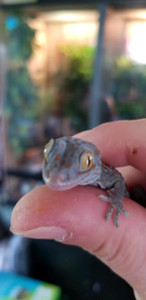 Please Contact
Finally have some great things happening!eggs are incubating and all my tokay babies will be handled right from hatching,as my first one in the pictures!please like my page Cozy Critters on Facebook ...

$200.00
Lg and very heavy 4 foot long tank with male bearded dragon named Harley. Come with heat lamp and UV light also timer on heat pad and heat light, food and water dishes and cave inside tank. Comes ...
Sponsored Advertisements: