Kijiji Alerts

[?]

Kijiji Alerts are an email notification service where Kijiji users can have the newest Ads sent to your email address.
More Help
Get an alert with the newest ads for Software in Newfoundland.
Sign Up
Sort by
Showing 1 - 9 of 9 Ads
Register for
Kijiji Alerts
[?]
Sponsored Advertisements: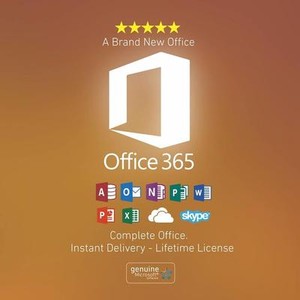 $30.00

Canada
Please see below list. When you email me or text me, specify which product from the list are you interested in. Thanks! Selling Office 365 Lifetime License that can be kept in your device for lifetime. It works for Mac and Windows. Supports online update. The account can authorize: - 5 PCs (Windows or Mac) I can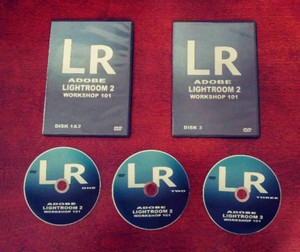 $30.00
Adobe Lightroom 2 tutorial software with 3 cd disks Located in St. John's

$40.00
Adobe Lightroom 2 software. Great software for working with digital pictures. Located in St. John's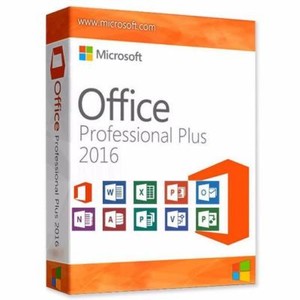 $19.00
Canada
Please see pricing below and text or email me desired product(s) for fastest response. Bulk/wholesale deals available. Cheapest on Kijiji Microsoft Products. All keys and accounts are guaranteed for life! for software details of more information on products please don't hesitate to contact me! Setup and Ongoing

$15.00
Adobe Lightroom and Photoshop workflow bible Located in St. John's

Please Contact
Do you need help with installing or setting up software on your computer or laptop? Want training in using a certain program that you don't understand? Or maybe you just want to buy software for ...
$120.00
Looking for something that's a setup up from my gtx 745 4g was wondering if anyone was parting out one

$80.00
Final Cut Studio Pro Version 3.0 1Z691 (latest version, just before the FCP X) * Plus training video (DVD) Like new, 9 of 10-$80 Description • Edit, animate, mix, grade, and deliver on a Mac with ...
Please Contact
Looking for HP 1018 original software disk that came with that model. If you have one of these machines with the original soft ware disk and want to sell it, e-mail back with what you have and price.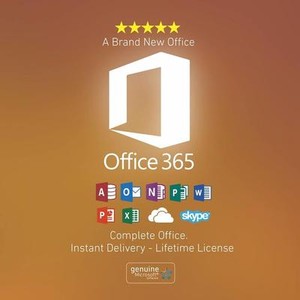 $30.00

Canada
Please see below list. When you email me or text me, specify which product from the list are you interested in. Thanks! Selling Office 365 Lifetime License that can be kept in your device for lifetime. It works for Mac and Windows. Supports online update. The account can authorize: - 5 PCs (Windows or Mac) I can
Sponsored Advertisements: