Results for "road glide" in Touring
Showing 1 - 3 of 3 results
---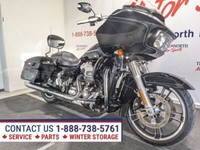 $25,990.00

Check out another low mileage Vivid Black Road Glide Special at True North Motor Sports, Project Rushmore Twin Cam 103 with only 4,592 miles!!! Integrated oil cooled high output engine has six speed ...
4,592 km

$28,990.00

Check out this low mileage Road Glide Ultra with just 12,191 miles at True North Motor Sports. Powered by the smooth running Milwaukee-Eight 107 engine, six speed Cruise Drive, Contrast Chrome ...
12,192 km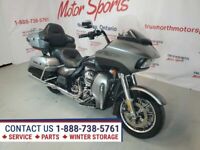 $23,990.00

Project Rushmore Road Glide with wind splitting fairing has Twin Cam 103 twin cooled high output engine six speed Cruise Drive making it the ultimate highway cruiser. Equipped with Brembo Reflex ...
36,772 km
Sponsored Advertisements: