Multi-instrumentalist looking for co-conspirator(s)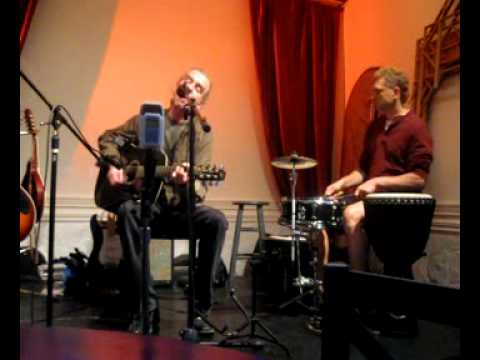 Description
I am looking to find a casual band and/or someone that is doing some recording and wants to add some interesting instruments to the mix. I play a number of instruments in the mandolin family, including mandolin, mandola, octave mandolin (aka Irish bouzouki), tenor guitar and tenor banjo. I play guitar too, so I can play that and some bass, harmonica and percussion as well. Whatever the song needs.
Folk-rock, bluegrass, Celtic, classic rock, jazz - I like playing just about anything. I write some songs and sing some, but I would like to partner with someone that is a stronger lead singer than me, probably a guitar player. Although I can play guitar, mandolin and the other instruments I play all work well with guitar and would be a good basis for an interesting duo, trio, band.
I am not looking to gig a lot, but I am semi-retired and have some time to play - I want to work on something that is worthy of playing publicly, even if we don't play a lot. To be honest, I won't be available to play a lot over the summer, but maybe we could tee something up for the fall.
Let me know what you are up to, or feel free to ask me anything about my musical background or interests.
Just a few bands/artists I like: Great Big Sea; Alan Doyle; Pogues; The Band; Steve Earle; Eagles; Punch Brothers; Ry Cooder; Avett Brothers; JD Edwards; John Prine; The Paperboys; Tom Petty; Oysterband; Lyle Lovett; Beatles, Stones, Bob Dylan ...
Take steps to make your Kijiji transactions as secure as possible by following our suggested safety tips.
Read our Safety Tips