Vehicle Swirl Scratches Removal | Paint Correction Professionals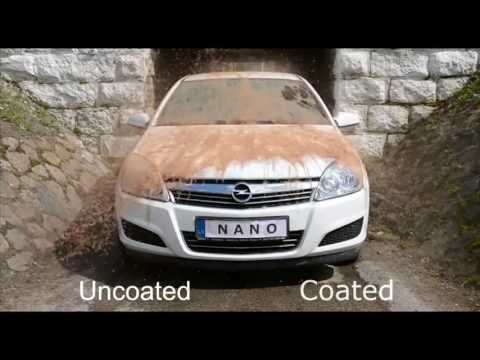 Description
647-289-0021 On The Go Detailing
647-289-0021
Using the best tools & products combined with our expertise in the industry we can confidently bring your paint work back to life!
Paint correction is the process of removing imperfections on the paint surface such as swirls, surface scratches, oxidation, bird poop, etching, water spots, holograms and marring. A paint correction restores the vehicle to brand new or even sometimes better than brand new!
paint correction is the fine art of removing scratches and swirls through machine polishing (buffing) and water sanding. When done properly, it removes permanent scratches and swirls in the clear coat. This leaves crystal clear and pure reflections!
FULL Paint Corrections [Removal of ALL Scratches, Swirls, etching etc] starting at $300 + depending on size of vehicle and severity!
OR
Light (1 Stage) Polish [Removal of Light Scratches & Swirls and some etching] starting at $150 depending on size of vehicle!
647-289-0021 Call us today to book your appointment! 647-289-0021
Also check us out on Instagram @onthegodetailing__
____________________________________________ car wraps, wrapping, vinyl, full color change, carwraps, detailing, clear coat, wrapmonster, benz, mercedes, hyundai, genesis, subaru, honda, civic, acura, bmw, m3, m5, amg, porsche, 911, plastidip, rims, vossen, vmr, 328, audi, mini, cooper, genesis, coupe, jdm, euro, nissan, 350, 370, importfest, ertefa, mazda, 3 series, c class, cla, ferrari, lamborghini, maserati, cscc, aston martin, car wrap, wrap, satin, matte, chrome, car wrapping, wrapping, tinting
Take steps to make your Kijiji transactions as secure as possible by following our suggested safety tips.
Read our Safety Tips