MORTGAGE PRODUCTS FOR HOMEOWNERS - EASY APPROVAL - Credit Problems, NO HASSLE! #1 Broker IN ONTARIO!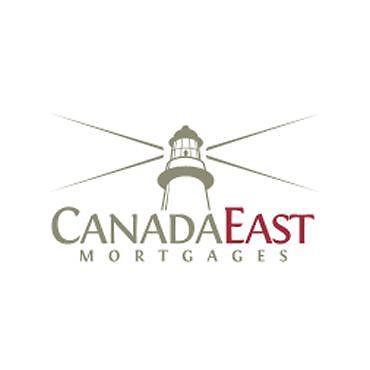 Description
FREE CONSULTATION on our Mortgage Products. We can offer loans to almost anyone with NO HASSLE! Even with CREDIT PROBLEMS - Canada East Mortgages is able to offer mortgages at THE BEST RATES IN ONTARIO!


No Hassle loans Easier than the bank for:
EQUITY OWNERS WITH CREDIT PROBLEMS/BANKRUPTCY (if you own property in city centre)

MORTGAGE REFINANCE (get the best rate!)

DEBT CONSOLIDATION TO LOWER PAYMENTS (pay off higher interest rate debt)
STOPPING CONSUMER PROPOSALS (prevent bankruptcy)
Call 7 Days of The week
***SEE OUR REVIEWS IN THE PICTURE***

1-888-456-5050

or Visit the website

Rate shoppers ... and those with bruised or challenging credit.
Shopping for a mortgage ANYWHERE in Ontario? We can help
- Lowest "A" rates

- Zero Down Payment Mortgages still available

- Competitive "B" rates for "bruised" credit

- Access to multiple lenders

- 2nd Mortgages and PRIVATE MORTGAGE LENDING OPTIONS AVAILABLE!

- quick funding

- debt consolidation loans
- and we work for YOU - not the Bank !

- bruised credit okay
http://canadaeastmortgages.ca

Collateral Loan, Collateral Loans, Equity Loans, Equity Loan, Personal Loans, Personal Loan, Instant Car Loans, Instant Car Loan, Private Loans, Personal Lending Financial Services, Lender, Pawn, Fast Cash, Quick Cash, Money, Angel, Investor, Funding, PayDay, Land Title Loan, Mortgages, Small Business Loans Business, Fast Cash, Bad Credit, Bad Credit Loans, Bad Credit Car Loans, Bad Credit Car Loan, No Credit, No Credit Loans, Leasing, Financing, Investor, Capital, Debt Consolidation, Kijiji, New Brunswick, Fredericton, Moncton, Second Mortgage, 2nd Mortgage, Second Mortgages, 2nd Mortgages, Debt Consolidation, Debt
Contact Retailer
Kijiji filters emails for security reasons. By clicking on "Send Email", you consent to this action in accordance with our Terms of Use and Privacy Policy.
Take steps to make your Kijiji transactions as secure as possible by following our suggested safety tips.
Read our Safety Tips