stock trading/ forex trading program - unlimited access/ retakes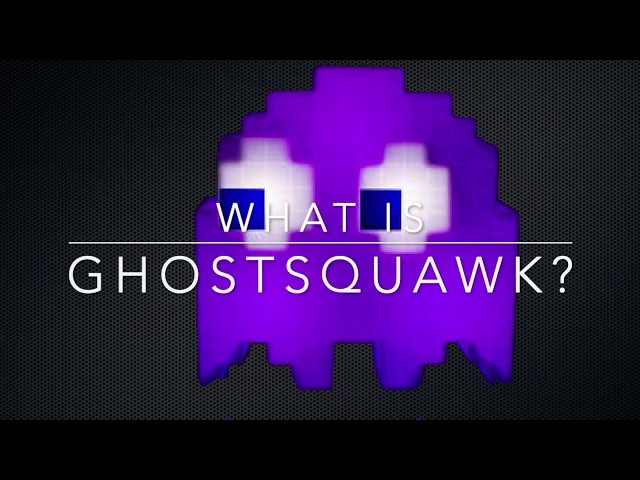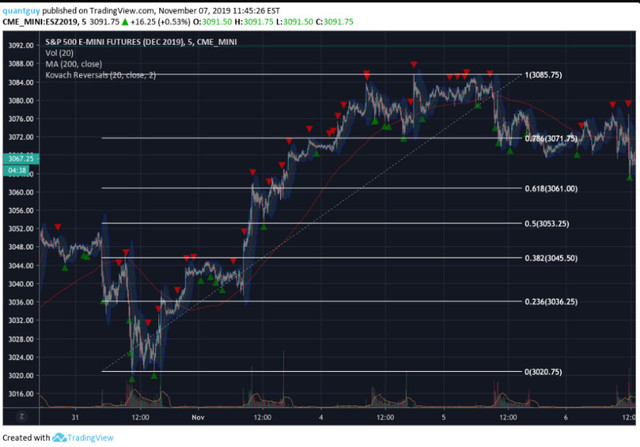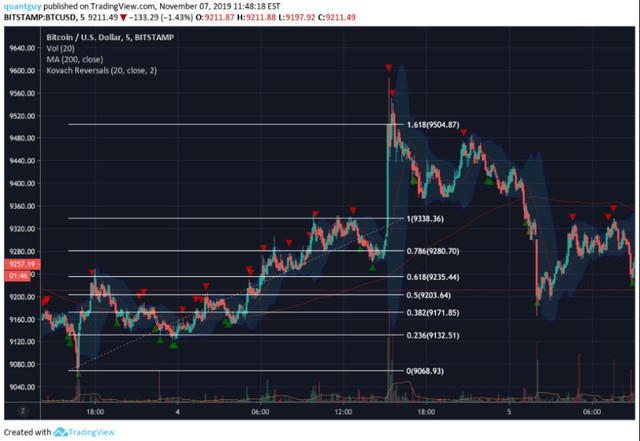 Description
GHOST SQUAWK – FACEBOOK – check out our REVIEWS GHOST SQUAWK – YOUTUBE – daily LIVESTREAMING GROUP TRADING SESSIONS GHOST SQUAWK – DISCORD – free TRADING COMMUNITY: https://discord.gg/4EDMtzZ
Course Outline:
This exclusive 3-month online program provides new traders with a comprehensive understanding of financial markets and trading. The program focuses on theoretical and real-world practical techniques towards trading the markets. The course aims to introduce you to the trading industry and guide you through key topics that impact the financial markets. The additional one-on-one support and mentoring from our professional traders and instructors enables students to gain relevant experience and knowledge of the markets that can be transferable into quantitative finance, research and analysis, financial journalism or discretionary trading. Furthermore, you will gain unlimited access to our online trading community and resources!
The curriculum will focus on developing an understanding of the trading industry, macroeconomics, economic indicators, central bank monetary policies, fiscal policies, technical analysis, proper risk management, trading setups and execution. These market concepts are applicable over multiple asset classes, including forex, equities (penny stocks, blue chips, indexes), fixed income, commodities (oil and gold) or crypto currencies.
Course Module: Module 1: Intro to Trading and Investing in Financial Markets Module 2: Technical Analysis Module 3: Technical Indicators Module 4: Market Profile Module 5: Elliot Wave Theory and Kovach Indicators Module 6: Forex and Equities Market Module 7: Bonds and Commodities Market Module 8: Macro Fundamentals and US Economic Indicators Module 9: Federal Reserve and Global Central Banks Module 10: Risk Management, Trade Setup and Execution
Program Details: - Start Date: May 19, 2020 (tentative) - 2x per week (2 hours per session) - Tuesday and Thursday (7pm – 9pm EST) - Live online classes (all sessions are recorded) - Program includes PDFs, modules and additional resources - Unlimited access to future programs - Unlimited access to our online trading community - Unlimited access to live group trading sessions - Access to our trading infrastructure and affiliate brokers - Additional one-on-one mentoring and support
Ghost Squawk began as a programming project attempting to give retail traders an advantage in the markets by providing them with real-time breaking news headlines that are market moving. We started by simply aggregating news sources and presenting them in an easy to digest format. The technology has evolved to include machine learning to create a smarter and more powerful tool that assists individual retail traders with interpreting Risk On / Risk Off elements in various markets. Since then, we have incorporated an educational component from our teaching experience to help new traders learn how to approach trading the markets using tools and strategies developed by large financial institutions. Ghost Squawk has now transformed into a financial technologies company that includes our AI Chatbot which uses machine learning technology to help institutional/retail traders interpret financial market risks, proprietary technical trading indicators, algorithmic trading solutions and educational content for new traders.
For more information please contact: (438) 825 3679 or chien@ghostsquawk.com Join our free trading chatroom on Discord by following this link: https://discord.gg/4EDMtzZ or find us on FB, YouTube or Twitch
Short weekend bootcamps program on Forex, Stock, CryptoCurrency or Portfolio Management for complete beginners or Private 1 on 1 sessions are also available. Check out our website for more details. www.ghostsquawk.com
WHAT MAKES US DIFFERENT? WE DEVELOPED AI CHATBOT WITH MACHINE LEARNING TECHNOLOGY TO READ HEADLINES AND PROVIDE YOU WITH AN IDEA OF RISK IN THE MARKETS. WE DEVELOPED PROPRIETARY TRADING INDICATORS TO GIVE YOU A SIGNAL IN THE MARKETS. WE DEVELOPED ALGORITHMIC TRADING TECHNOLOGY FOR AUTOMATED TRADING SOLUTIONS IN THE MARKETS. WE ARE NOT A TECHNICAL ANALYSIS TEACHING PROGRAM, DON'T GET FOOL BY AMATEURS ON KIJII, CHECK US OUT IN ALL OF OUR SOCIAL MEDIA, NO PRESSURE!
Disclaimer: Financial Markets and Trading can bring many benefits however, there is exposure to financial risk, therefore we are not responsible for your losses.
Take steps to make your Kijiji transactions as secure as possible by following our suggested safety tips. 
Read our Safety Tips