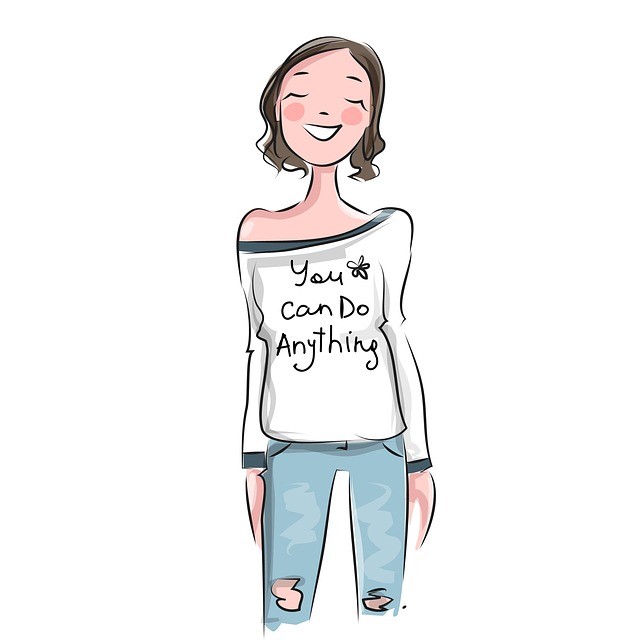 Description
Hey Busy Mom…..
How would more time: outdoors, reading, exercising, creating, or anything else that recharges you, change your life?
Yup, you're right. The research backs you up…  Taking me-time reduces exhaustion and stress o It improves your relationships, sex life, and makes you look younger  Taking good care of yourself allows you to take care of others  Demonstrating respect for yourself will encourage others to do the same  Your kids are more likely to take care of themselves if they see you doing it  Me-time allows for greater self-awareness, centering and it facilitates your creativity and self-development  Recharging makes it easier to stick to other good habits
Now, what if I told you getting more me-time is not as hard as you might think?
Join me for a 60-90 minute one-on-one virtual session.
You'll walk away feeling empowered, energized, good about your clear and actionable me-time strategy, and capable of taking the time you need to be who you truly are!
This is necessary, and you are worthy of it.
Visit www.cleardaycoaching.ca and click on "More Me-Time For Moms" to learn more.
Take steps to make your Kijiji transactions as secure as possible by following our suggested safety tips.
Read our Safety Tips