Hairstylist/Barber Chair rental - Poco Boutique salon
Posted
1528 Prairie Ave

,

Port Coquitlam

,

BC

V3B 1T4
(View Map)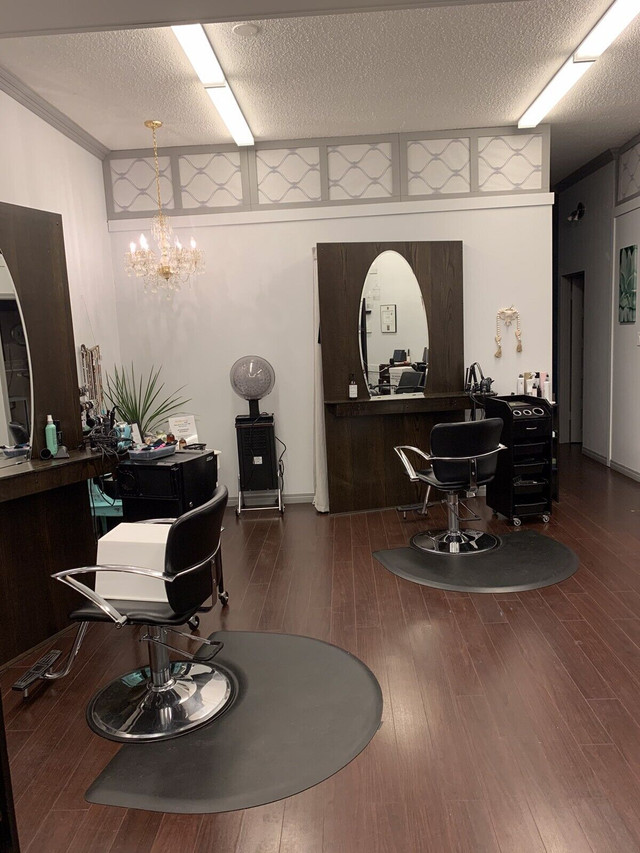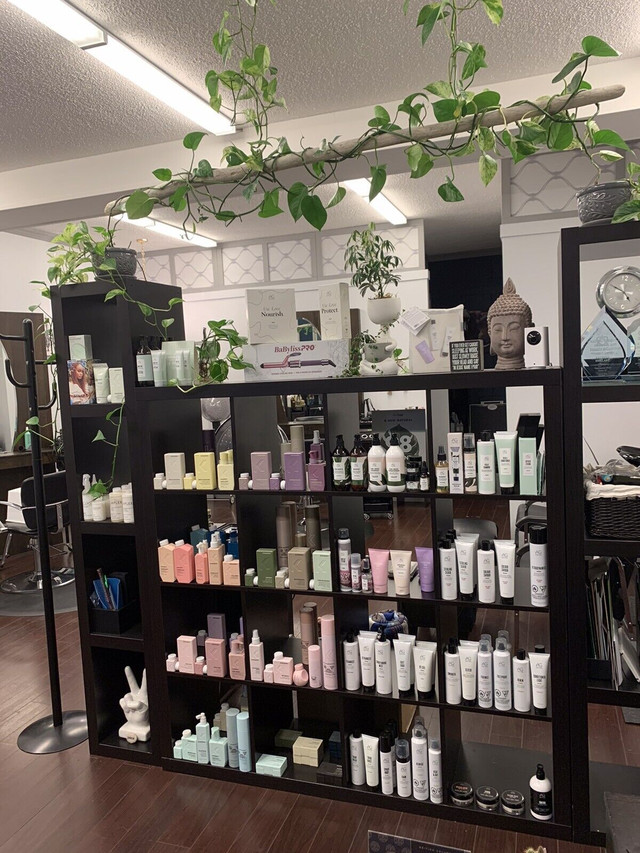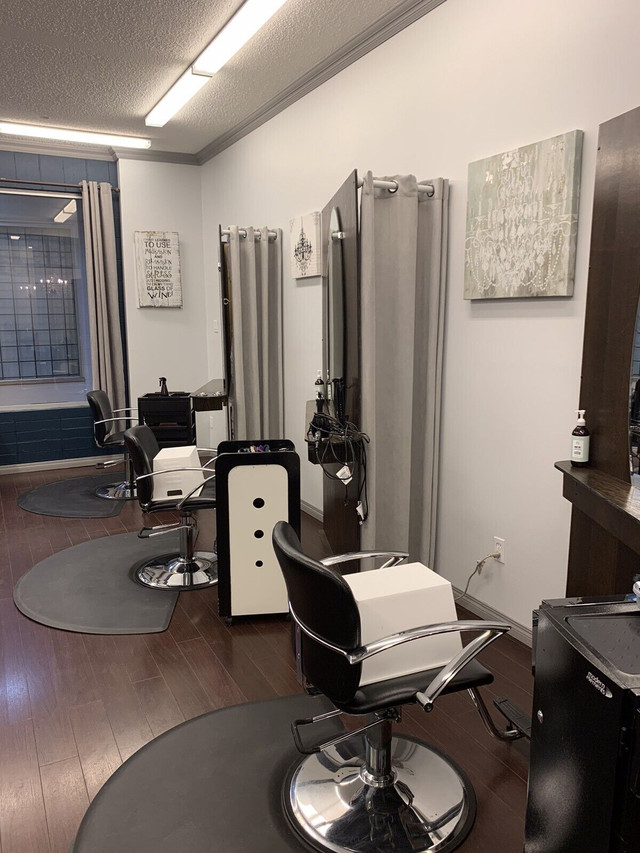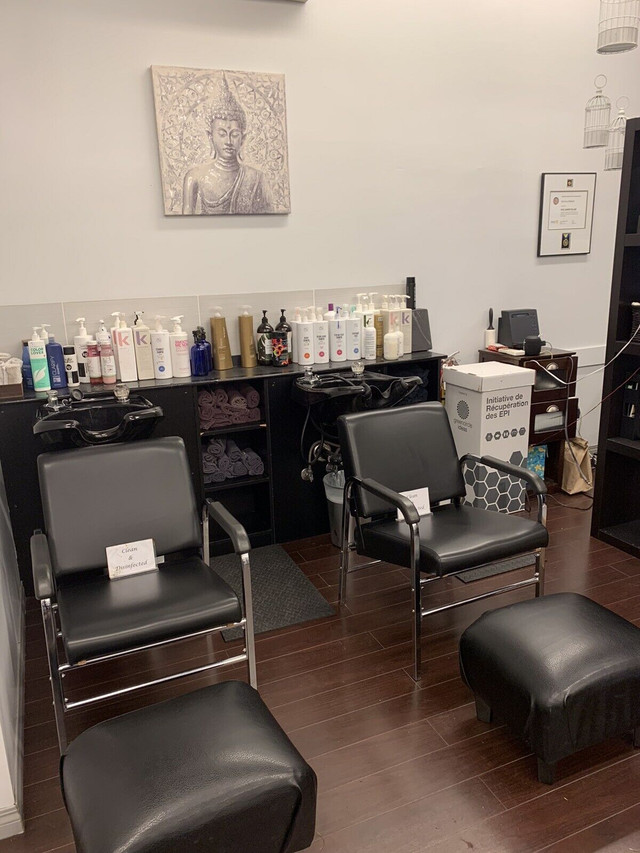 Company

Grow Conscious Hair Co.
Description
Established 4 Chair Salon in Port Coquitlam is looking to grow our team!
We have opportunities for both Employment and Chair Rental. Wages and benefits/Rent can be discussed upon meeting.
The short of it:
I am looking for individuals who want to show up and do what they love while creating balance in their lives. Working yourself to the point of burnout just to pay your bills is NOT the kind of life I choose to live anymore and I don't want that for you either. With over 20 years of experience in the industry, I have a pretty clear blueprint for success and feel passionate about sharing that with people who are committed.
I want to support you to grow your skills and your business to make a living wage and have everything you want in life. To do that, it requires flexibility and an open mind by both parties, to work together and create Win-Win situations all around.
If this sounds like what you are looking for then please keep reading…
About the shop:
• Grow Conscious Hair Company is an inclusive salon that has been in business coming up on 13 years with a positive reputation in our community
• Being green is important to us, we do our part to reduce our carbon footprint on this planet and we carry retail product lines that share the same values (Kevin Murphy, AG, Olaplex). We are a Green Circle Salon and divert the majority of our waste from landfills
• Short staff Meetings monthly to stay connected and communicate
• We are all very busy and run our businesses individually, while respecting eachother and our shared space and working together as a team • "Katrina and her crew at Grow are the best kind of people! Katrina is not only the best stylist/colourist out there, but she and her team are community focused and committed to leaving the smallest environmental foot print possible. They are a fun bunch, but very attentive to their clients and their specific needs. There are always experiences to share with therapy, tears and laughter a common by product! We come to be pampered and leave refreshed. I cannot imagine a more positive environment in which to work" Heather, Client
About you:
• You are passionate about what you do and take pride in your work
• You are a mature and capable team player with a healthy mindset
• You are honest, reliable, considerate and open minded and add value to those around you
• You are looking for a long term space to call home on a small but awesome team, in a clean and comfortable salon
• You share our belief in being green, and if not, you are ready to adopt it – this is not negotiable
• You are a good human with goals and a vision for how you want to grow and maintain your success in your business and in life
About me:
• My mindset is that it's about more than just the hair. I am all about human connection and knowing people's stories and lived experiences. This has been a major part of my love and success in over 20 years in this industry and in my life
• My vision has always been to have a clean, positive and safe environment for my team and all of our guests to be themselves and come as they are. A clean and healthy environment makes for a happy and safe space
• Clear communication is one of the main keys to success and I welcome feedback as a tool to grow. I have been doing this a long time and I also know that I have room to grow and improve my leadership
• I am passionate about supporting and making a difference for others to succeed in business and in my personal relationships
• Giving back is important to me and in doing so, I create even more amazing connections with like minded individuals. It also makes me feel like I can be a part of making our community an even better place to live/work in. I currently have the honor of my second term on the Equity, Diversity and Inclusion roundtable in Port Coquitlam
• I am passionate about education and personal development and am a former Kevin Murphy educator
• I am a person of integrity. I am firm but fair and always look out for the best interest of everybody around me, which makes me a reliable person to do business with. I will hold myself accountable and expect the same from you.
Maybe you are looking to take the leap into self-employment for the first time? Don't hesitate, I am willing to help you get organized and confident to take that leap, you just have to be willing to do the work and I promise you will create success with us
The cost of rent can be discussed depending on your schedule and what you are looking for, we have both Part time and Full time options which include your EI remittances (yes these are mandatory in our industry despite being a contractor – Ask me more about this if this is new to you)
If you are still reading this still, thank you for your time! If you think you may be a fit for our team, drop me a line AND share this with your networks because you never know who you know who might know someone we want to know.
Take steps to make your Kijiji transactions as secure as possible by following our suggested safety tips. 
Read our Safety Tips