PBB-4012 40" 12 Gauge Pan and Box Brake Foot Clamp Folding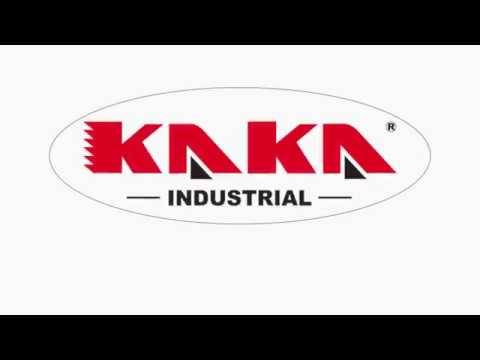 Description
The PBB-4012 is designed to clamp the sheet metal with a convenient foot control.Precision, durability, long service life and easy operation are the principle benefits for the 40-inch pan and box brake foot clamp. Repeatable bends can be easily achieve by the stop ring and spring inside cylinder help to lift the bending beam.
The heavy truss rods and braces that were assembled inside this foot clamp enhance the great strength and durability. The welded steel Pate covers all body sections make sure the foot clamp can be operated in a long term demanding conditions. A convenient foot control and clamping device will free your back and arms which the working project in process. Black ceramic-coated fingers prevent the rust from the fingers and harden-processed edge segments prolong the service time. Specification Model: PBB-4012 Max Bending Length: 40-Inch Max Thickness: 12-Gauge (Mild Steel) Max Clamping Bar Lift: 1-7/8 Inch Max Box Depth: 2.5 Inch Folding Angle: 0-135 Degree Nose Radius: 1/32 Inch Shipping Weight: 705 LB Warranty: 1-Year
-Company Website:
https://www.kakaindustrial.ca/products/kaka-industrial-pbb-4012-40-inch-pan-and-box-brake-foot-clamp-folding-machine
-YouTube channel: https://www.youtube.com/results?search_query=kaka+industrial
The final prices are subject to our website. For more information, Please Visit KAKA Industrial website:
http://www.kakaindustrial.ca
Store Hours: Mon – Fri: 12am – 5 pm. Our address: 3143 Underhill Ave, Burnaby BC Tel: 778-379-8688
Take steps to make your Kijiji transactions as secure as possible by following our suggested safety tips.
Read our Safety Tips