Bloom with CHEZ LISE Beauty.
Posted
35 Thomas St, Mississauga, ON L5M 1Y6, Canada
(View Map)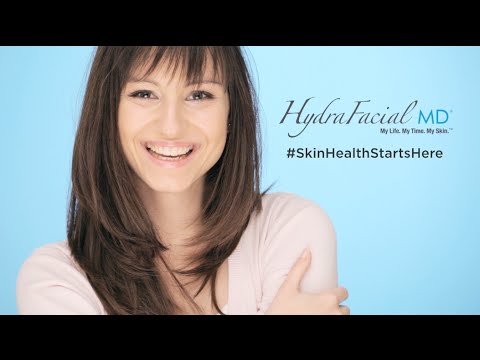 Description
"If you feel your Skin seems Drier, Less Resilient, and Lacks Vibrancy- we can help."
Liz is a Holistic Nutritionist, an iridologist, and works with Energy Medicine. Liz has been a Medical Esthetician for the past 10 years. You can find Liz on Instagram @chezlisebeauty Visit us. www.chezlisebeauty.com
*We want you to bloom & radiate a youthful, healthy glow." Come. Experience the difference quality makes with a result-oriented organic skincare line.
Receive a free Digestive "screening" + Chakra Balancing with your 1st HydraFacial with *LED Light Therapy at our Streetsville location. ErinMills/403
LED light therapy is a non-invasive, painless treatment that improves the appearance of fine lines, wrinkles, acne, rosacea, and sun damage. The best part? There is absolutely no downtime, no pain, and you often see results immediately. LED light therapy is gentle enough that is can be combined with other treatments like peels, facials, microdermabrasion, and lasers to further enhance the results.
LED treatments, short for Light Emitting Diodes, work by exposing the skin to tiny light bulbs that emit non-thermal specific wavelengths of light from the visible spectrum. Our skin has the ability to absorb light and use it to stimulate a healing response.
LED therapy uses these specific wavelengths to penetrate the skin which stimulates the cells to produce collagen and stimulates blood and oxygen flow to the skin. This improves skin tone and clarity, and wrinkles and fine lines are softened by the increased production of collagen.
For a complimentary demi-facial trial + Gift call 416.574.7297 www.chezlisebeauty.com
Take steps to make your Kijiji transactions as secure as possible by following our suggested safety tips.
Read our Safety Tips