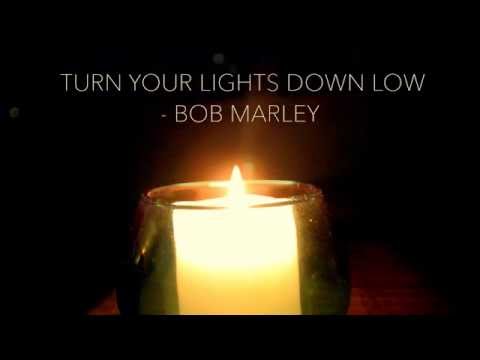 Description
KINGSTON & AREA Whether you're a beginner or more advanced, young or old, there is something for everyone. Whether you like blues, rock, country, jazz, or classical, I offer structured, no-nonsense lessons that are fully customized to you.
My name is Ryan, and thanks for checking out my ad. I hear too many times from my students that the "last guy" didn't teach them anything. My students had no study notes, no books, no sheet music. So what did they do all week between lessons?
I don't just "show you how" to play a song, or only follow tab. You can follow tab on your own. I teach you how to do what I do, so your lessons don't drag on and you become independent. But real progress happens through practice during the week FOLLOWING my instruction, and shouldn't stay on hold until your next lesson because of having to wait till I "show you" the next part of our material.
I've been playing guitar (and many other instruments) for 25 years, teaching for over 15, and I play professionally all year round and have students in Kingston, Belleville, Napanee, and everywhere in between. I've trained people for entry into Humber, Royal Conservatory, and just for their casual enjoyment. I use real music to teach compositional ideas and arranging, and it's all geared to your own interest, which keep the lessons fun and interesting. Furthermore, I'm a high-honours graduate of world-renowned Harris Institute in Toronto with a background in sound engineering and recording. I can help you with your home studio and even show you how to do soldering and other types of repair work.
So if you're interested in finding quality lessons from a real teacher, and not just "that guy", give me a call or send me a message. Please also feel free to check out my website/Facebook for my testimonials, bio, and video samples.
RATES
In-Home: $25/30 minutes or $40/60 minutes.
40 Robinson St: $20/30 minutes or $35/60 minutes.
Website: http://beachguitarworks.site88.net YouTube: Beach Guitar Works Facebook: Beach Guitar Works Instagram: @beachguitarworks
Sincerely,
Ryan
Take steps to make your Kijiji transactions as secure as possible by following our suggested safety tips.
Read our Safety Tips