Rock / Blues Guitar Lessons -- Improve Your Playing Today!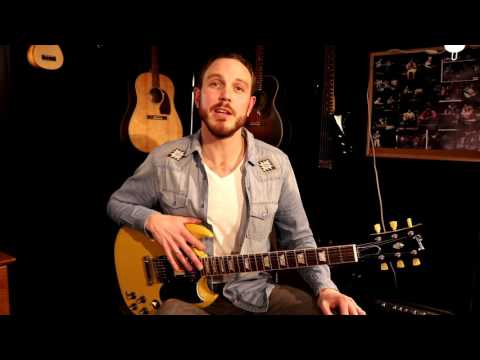 Description
Would you like to accelerate your learning and spend your time doing sometime you love?
Has learning to play the guitar been a struggle so far?
Do you wish you had a more structured learning plan so that you know exactly what you are working towards?
Has the guitar always felt like a challenge, and never easy?
If you answered yes to any of the questions above, then you'll be happy to know that you've found someone who can help you eliminate your frustrations, give you a guided plan, and improve your guitar playing in much less time than you think.
Whether you're just looking for a fun hobby, or you want to take your guitar playing to the next level, getting the right help is the greatest way to make sure that you consistently improve and feeling good about it.
I can only write so much on here, so come visit my website today to find out more about how you can easily improve your guitar playing
http://proguitarstudio.com
Read what my students have to say about their guitar lessons here at PGS:
"A year and half ago I knew a handful of open chords. Jason's brought me through now to some ability to solo, understand music theory, play barre chords, understand chord voicings, and get to playing my favorite acoustic songs which was my more immediate goal." - Peter den Ouden
"I have been toying with my guitar for many years, playing the same 3 chords. In a few short months, Jason's flexible, patient and coaching style of teaching has shown me what is really possible. - Jack van Roosmalen
"I've progressed a lot quicker, I think mostly with my confidence when it comes to my playing." - Shelley Saunders
"I find the lessons very motivating, so I go home and practice more, jam more with my son, and I'm always looking forward to more lessons next week." - Neeraj Vashist
"I still come out of here wanting to play, rather than other times I've taken lessons with people and I don't want to continue playing because of the teacher, but here it's the opposite of that. " - Rory O'Brien
"Learning how to play the guitar continues to be a wonderful experience for me and lots of fun, too. Thanks to you, I'm really enjoying this journey....you are a great teacher. "- Anne Ploder
Take steps to make your Kijiji transactions as secure as possible by following our suggested safety tips.
Read our Safety Tips