Property Management in Mississauga and Surrounding Area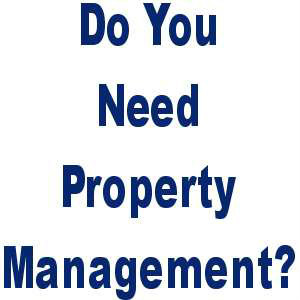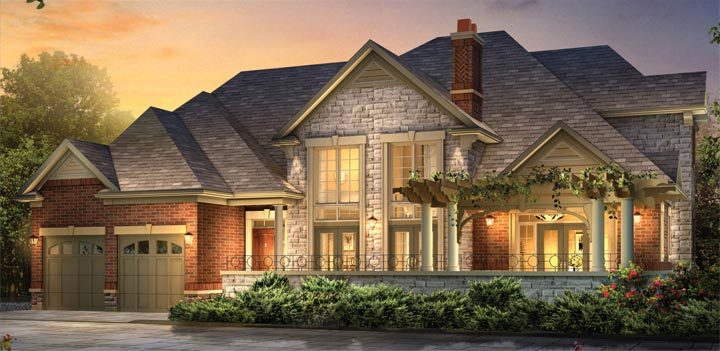 Description
Hello!
Do you have a rental property that you need help in finding a good quality tenant?
We can help.
If your property is located in the Mississauga, Oakville, Brampton or Etobicoke areas, we can manage your property for you.
We are two real estate agents who specialize in helping owners like your find a quality tenant who will take good care of your rental property and pay the rent!
What will We do for you?
What is a property manager?
-Personally represent you and your interests at all times -We will find and secure a high quality tenants who will take good care of your investment property AND pay the rent! -Screening of tenants to make sure they will pay the rent and that they are not duds -Collect your rents for you and deposit on a monthly basis -Deposit your rents into your bank account -Deal with the tenant problems and issues 24 hours per day, 7 days per week -Pay all your bills and expenses for you on your behalf that you want me to, including property taxes -We will ensure that the tenant complies with the law and all of their obligations -We will begin legal action against any tenant who does not pay the rent, damages your property or any other reason that requires legal intervention -We will help you in the process to defend you against legal action by a tenant if necessary -Arrange for any maintenance items up to a threshold amount of money that you decide to spend ahead of time -We will rent out your property only to high quality tenants for the highest possible rent - read more about our rental services at this page: http://www.mississauga4sale.com/property_management.htm
Located in Mississauga and manage several properties for both residents and non-residents of Canada
Since we are real estate agents, we will also provide you with a rental opinion of value - this will ensure you are obtaining the maximum market rent for your property and we offer all the additional services of renting your property
Our property management service will allow you the freedom to travel and go about your regular day to day activities with the knowledge and peace of mind that someone (not a large impersonal company) is taking very good care of your property and looking out for your best interests at all times
We will give you the flexibility to do what you want when you want without being chained down to your property all the time
Being a landlord is not a lot of fun when you have to deal with problem tenants.
Your problems become our problems and we will take the worry out of your investment property
For more information, please visit our website and read about our services to help you rent out your investment property at:
http://www.mississauga4sale.com/PM
or
http://www.mississauga4sale.com/property_management.htm
or
Send Mark and Lindsay an email to:
info at mississauga4sale.com
A. Mark Argentino P. Eng. Real Estate Broker and Lindsay Schenk Sales Representative Residential & Investment Real Estate RE/MAX Realty Specialists Inc.
Providing Full-Time Professional Real Estate Services since 1987
BUS 905-828-3434 FAX 905-828-2829 CELL 416-568-2956
Take steps to make your Kijiji transactions as secure as possible by following our suggested safety tips.
Read our Safety Tips