Self-employed & looking for a mortgage? Call the experts today!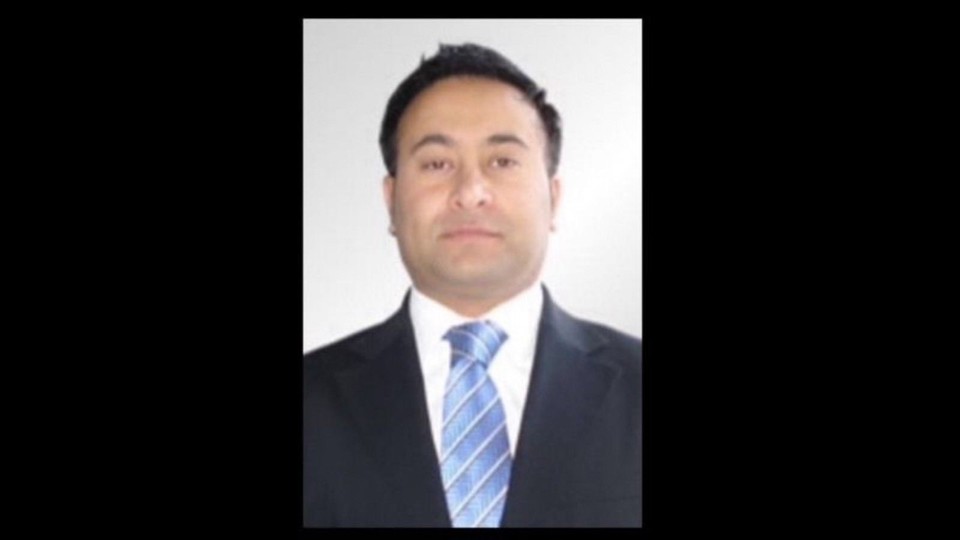 Description
Stated Income Mortgage Q & A: Business for Self with Non-Traditional Income Verification What is a Stated Income mortgage? It is a specialty mortgage that goes by a few different names, Stated income, Alt A, or Low Doc, but it is essentially a program for people that are Business for Self that can't prove their income by traditional means. It is often used by business owners that have lowered their taxable income by maximizing deductions and other business expenses. This is a great strategy at tax time, but the flip side is that the income used to qualify for a mortgage (line 150 on your taxes) can become so small, you no longer qualify for a mortgage, or your buying power is significantly reduced.
Who qualifies? The stated income program is for people that have been business for self for at least 2 years. (Exception can be made with higher downpayment). They must have Strong Credit, at least 2 trade lines (items on your credit bureau) with 2 years of history, and be buying or refinancing acceptable real estate.
What type of Property is Acceptable? This is for Residential Properties. The property must be owner occupied with a maximum of two units. Not for commercial or investment properties. Not for Second / Vacation Homes. And not a crumbling shack, but a good marketable property.
How much do I need for a down payment? You need to have at least 10% down. At least 5% of the down payment must come from your own resources but the rest can be gifted by immediate family. The down payment can not be borrowed.
How much income can you claim? The amount of income that is stated must be reasonable for the industry, length of operation and size of business. This is a critical. They want to know that you are actually receiving this income and will be able to pay for this mortgage.
Are the interest rates higher? Sometimes. At the time of writing, the rates are the same for a stated income mortgage as for a standard mortgage. There's a trade off since you're claiming lower income you're paying more taxes also. Is there additional/different paper work required? You will need to prove that you have been business for self for at least 2 years.*** To show 2 years of business you will need one of the following: Business License Articles of Incorporation GST/HST return Two years T1 Generals with Statement of Business Activities prepared by a third party Financial Statements for the last 2 years prepared and signed by a Chartered Accountant.
Do all the lenders offer a stated income program? No. It is a specailty program offered by a select number of lenders.
Do I have to do a stated income mortgage if I'm Business For Self? No. You can provide traditional proof of income which would be a 2 year average of line 150 on your Notice of Assessments. Depending on the nature of your business you can also gross up that amount by up to 15%, or add back some of the write offs that you used to reduce your income. It is best to speak with a trained mortgage broker to go over your options and determine which route is best for you. I recommend taking a copy of your T1 Generals with the Statement of Business Activities when you meet with your broker.
Where do I get more information? Contact Peter Chattha Mortgage Manager. by phone or text at 403-630-4644. Email pete@brayco.ca
Take steps to make your Kijiji transactions as secure as possible by following our suggested safety tips.
Read our Safety Tips