ENGLISH CLASS, ESL/TOEFL/TOIEC/IELTS PREP/HOMESTAY ONLINE SKYPE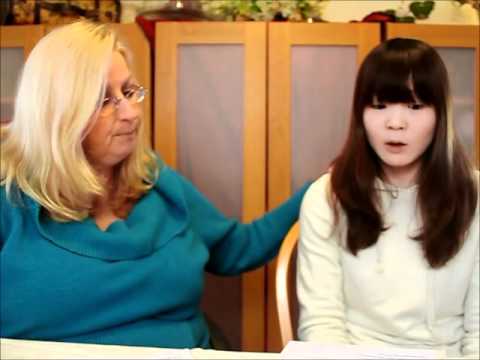 Description
I provide English as a Second Language Classes $680.00 for 60 hours class and homestays all year round for all ages and levels available as well. We even have Business English for adults and GROUP EXCURSIONS. We now have skype classes and one on one classes at $30.00 per hour.Please pass on my information to your connections, co-workers, family and friends.
Interview on ThatChannel: http://www.youtube.com/watch?v=JuFJdmLn1LsInterview on Spotliteradio: http://spotliteradio.com/?p=10120Time: 51:03 to hear me (Shelly Claridge, 10:48am) December 6, 2013
Website:www.abceslcanada.com
Pictures of Canada:http://tripwow.tripadvisor.com/tripwow/ta-00c6-2084-e587?lmBlog:http://abceslcanada.blogspot.com/Book:http://www.blurb.com/bookstore/detail/2216983?ce=blurb_ew&utm_source=widgetYouTube lessons:http://www.youtube.com/watch?v=70vrlw5bWgMorhttp://www.youtube.com/watch?v=3qWA6cr4LL0&feature=mfu_in_order&list=UL
Take steps to make your Kijiji transactions as secure as possible by following our suggested safety tips.
Read our Safety Tips