Brawny Movers✅ | Prices & Calendar: ➡️ www.BrawnyMovers.com/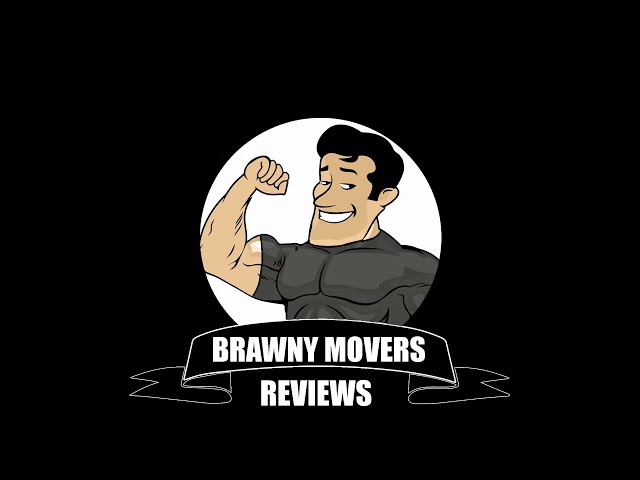 Description
Visit our website (www.BrawnyMovers.com) to schedule your move. Plan ahead as we already have people booking Fall 2022!
We have a growing waitlist for small moves, furniture deliveries and furniture assembly to be done on days we're running ahead (keep this in mind when you see others advertising for anything last minute).
Before hiring any London, Ontario movers, look for those with lots of reviews (you can find hundreds on Instagram.com/BrawnyMovers) - after all, movers will be in your home and around your family.
Unfortunately, very few of the 50+ options on Kijiji are real companies. You will NOT find reputable movers for less than $100/hr+HST [also beware of those charging a "truck fee" on top of an hourly rate].
Good movers do NOT advertise for last minute moves because we are booked up in advance!
To view prices and see our remaining timeframes, visit: www.BrawnyMovers.com/Book-Now/
ALWAYS check to see that your movers have YEARS of positive reviews. There are far too many generic names that come and go. You truly want to make sure that you're using a real, reputable and accountable business on moving day.
We've made it easy to read hundreds of our reviews on Instagram.com/BrawnyMovers
While others continue to copy our services and ads, they can never match our staff quality. We've now had 6 employees go on to the CFL, 1 MD, 3 Engineers, a few PhD's and Master's educated, a policeman, fireman... the list goes on but the point remains the same: our guys are motivated and more than just brawn.
There's a reason why some of the most renowned names in London real estate refer their clients to us: Brawny Movers are all strong, fast and friendly - movers that you can trust in your home.
See why thousands follow us and read hundreds of reviews on Instagram.com/BrawnyMovers
We bill hourly. If you're working within a budget, send us a message for suggestions.
Within London, time starts at you door and finished once we've unloaded at your destination. For moves outside of London, travel time to/from is billable as the truck is in use and our staff are being paid.
Conveniently schedule your move through www.BrawnyMovers.com/Book-Now/ A $100 deposit is required upon booking. Your balance can be paid by cash, cheque, debit, credit or E-transfer upon completion of your move.
For furniture assembly, specialty items, commercial equipment and larger homes, please send a message.
Our services include Moving, Furniture Assembly and Deliveries: - Deliveries [furniture, appliances, etc. please email for details] - furniture assembly (putting IKEA together and more. Email us with the exact products) - Labour-only movers [within-home/building moves, moving help for loading or unloading a truck/container] - 2 movers with a 16'7" truck [ideal for apartment moves and most furniture-only moves] - 3 movers with a 26' truck [for regular 3-4 bedroom homes] - 4 movers with 2 x 16'7" trucks [best for faster 3-4 bedroom homes with a bit of extra stuff or multiple locations] *for larger homes, we may offer a custom solution [Example: For a $2.7M home, we ran a 6 man crew with 2 x 26' trucks and 1 x 16'7" truck]
Please understand that we usually see the beginning/end of month fully booked well in advance and already have clients asking for Fall 2022 (1 year away at the time of this post)!
Distribution and warehousing can also be available. We have done considerable work with some of the largest international household brand names.
Schedule your move: www.BrawnyMovers.com/Book-Now/
Many ask if we do long distance moves. At this time, we are only accepting moves, deliveries and distribution agreements within Ontario, Canada.
Additional Options
The following services are also made available by this seller. Please reach out to them for more info as there may be additional costs.
Offers cashless payment

Cash accepted
Take steps to make your Kijiji transactions as secure as possible by following our suggested safety tips. 
Read our Safety Tips